About me / Über mich
My Name is Uwe Jacobsen / Mein Name ist Uwe Jacobsen
I live in Kiel, the capital of Schleswig - Holstein, Germany. I`m 64 years old , married and have two adult children.

Ich lebe in Kiel, der Landesahuptstadt von Schleswig - Holstein, Deutschland. Ich bin 64 Jahre alt, verheiratet und habe zwei erwachsene Kinder.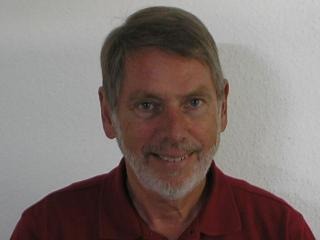 For about 35 years now I`m busy with family / genealogical research. During this time I made a lot of experiences while researching in the church and state archives of Schleswig-Holstein, Hamburg-Altona and South-Jütland / Denmark. Since 2001 volunteer >>> transcription of Schleswig-Holstein census lists.
Please contact me / Kontakt aufnehmen:

Uwe Jacobsen
Wilhelm-Spiegel-Str. 30
D-24145 Kiel
Germany

e-Mail: uwejacobsen@gmx.de

Linkliste:
www.ancestor-research.de
Genalogical research in Schleswig-Holsein / Genealogische Forschungen in Schleswig-Holstein
www.ddd.dda.dk
Census from Schleswig-Holstein and Denmark / Volkszählungen aus Schleswig-Holstein und Dänemark
www.cyndislist.com
International links about genealogical research / Internationale Linksammlung zur Ahnenforschung